Coffee lovers can never imagine their day without taking a sip of coffee. No matter where they are, whether at home or office, they don't skip their brew. In addition to this, everyone has their taste or way of drinking coffee. They like every cup of coffee the same. And coffee tumblers for coffee lovers are best to get their touch of taste everywhere. Whether you are on the drive or the office, you can take coffee tumblers and enjoy your brew.
Moreover, tumblers keep your brew hot for hours so that you can enjoy it without compromising. But are every cup safe? Can you buy anyone? No, therefore, we have come up with a guide on buying right tumbler for you.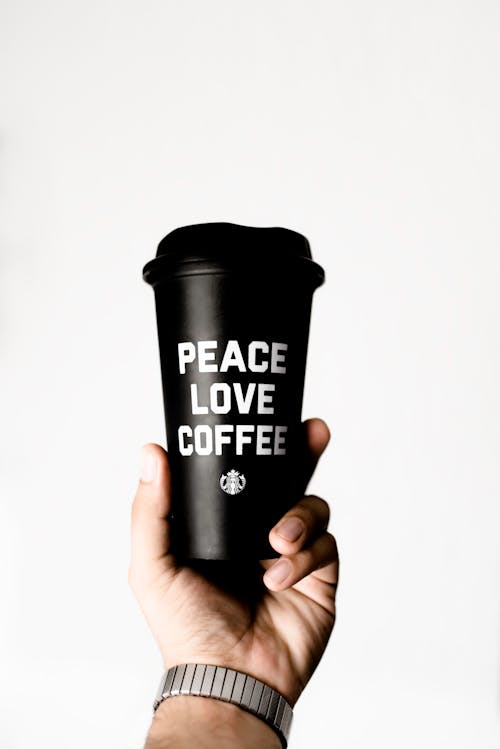 Coffee Tumblers For Lovers- What's The Big Deal?
Your coffee companion should be perfect, just like your coffee. Therefore, you should know what makes it an ideal partner on your way. Here are the things to check.
Insulation
Earlier, nobody imagined that they could carry their coffee mug on their way and enjoy hot brew even being away from home. But the double-wall steel cups made it possible. Now, you can have a great coffee on your drive, walk, and the way to the office. However, do not buy a mug that has no double-wall insulation. And plastic cups are a lousy choice.
Material
It is not about the same level of hotness you need, but also about hygiene. A plastic mug is not good as germs can easily hide between their atomic material. On the other hand, a steel tumbler is best as bacteria get easily wash off. In addition to this, metal leakage is an issue in plastic mugs as they wear off quickly. As a result, you can face stomach issues.
But steel is a sturdy material and does not wear off quickly. It means no need to buy a new mug soon, unlike plastic cups that break easily.
Size
Do you like a full mug of coffee? Then you need to look at the capacity as well. Travel mugs of each size are available to satisfy your coffee needs. So, choose as per the quantity.
Lid Type
Usually, ordinary mugs have no lid, but coffee travel mugs have. A lid traps the heat inside the mug keeping your brew hot. Moreover, it prevents the accidental slip of your drink while traveling. You can pick from a flap lid or screwed-on lid. Flap one is easy to open, whereas screwed-on cover makes the leakage impossible.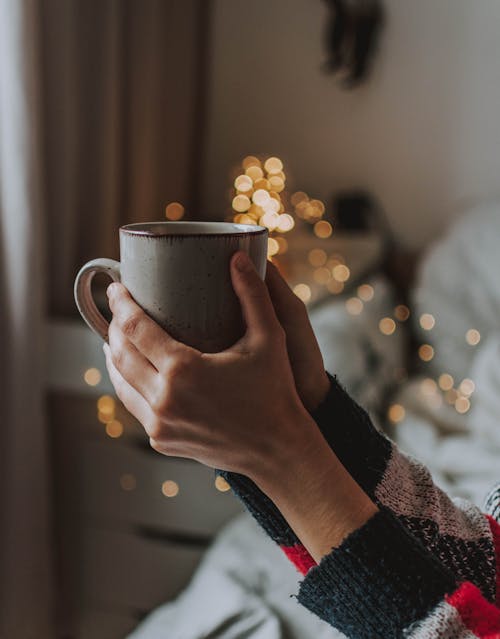 Coffee Tumblers For Coffee Lovers- Handle Or No Handle
Many people think it is not a big deal whether their mug has handled or not. A cup with handle makes handling a bit difficult sometimes. In contrast to it, you can wrap your hand around a hot mug and enjoy every sip in cups with no handle. Mugs with handle make it easier to hold and have a sip. Likewise, it makes handling easy and safe.
Surprisingly, you can find a mug with add-on handles that you can attach to your cup with no-handle. So, check these aspects and buy the right coffee tumbler.