Smallholders are getting opportunities to trade directly and make profits. Therefore, many people want to know is "selling coffee in cherry" profitable or not? Smallholders don't get enough resources and help to compete with big companies. However, CRS has been trying to help these smallholders. As local farmers don't have access to cupping labs and export licenses. It becomes difficult for them to break through the cycle of poverty. Furthermore, intermediates make the job hassle-free. They also take a significant share of their profit as well.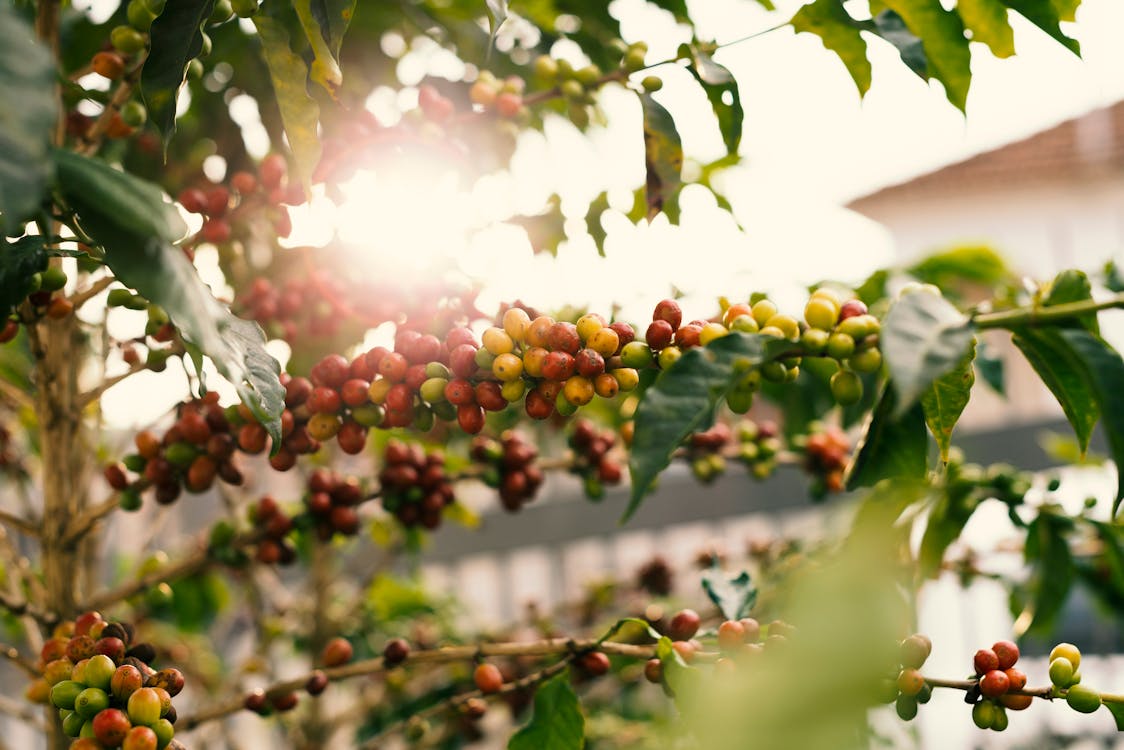 Selling Coffee In Cherry – CRS Innovative Move
Farmers work hard to cultivate coffee, but due to lack of funds and resources, they can't make enough profit. The CRS has appeared as a savior of farmers. The project supports unorganized coffee farmers and helps with the renovations.
Providing Funds
The CRS has been creating a small community of farmers. Therefore, each community has 15-20 members who further help each other as well. The organization provides funds to the community and teaches them about savings. They even have internal landing communities known as SILC. Once the communities get organized, they move on to form a larger group.
Selling Coffee In Cherry – Help farmers To Solve Issues
Regularly, farmers face issues related to coffee cultivation. They don't have the proper equipment and knowledge to tackle down the problems. In this case, the organization helps farmers with their problems. They teach them the right cultivation technique and help with farming supplies like seeds and fertilizers. Apart from this, farmers get the right price of the crops. They don't have to compromise with the profit as well.
Pilot Alternative Business Models
The CRS mobilize farmers to harvest regularly once or twice in two weeks. Later on, they pick mature cherries at the right moment. After that, SILC saving groups help them to get a second quality control check. Once cherries get checked by the quality department, SILC organizes logistics for the farmers.
Moreover, farmers get funds from commercialized organizations. When coffee arrives at the right destination, it gets process within 13-14 hours. After that, farmers get payment via the SILC network within two days or 48 hours. The SILC deducts the logistic costs and then the rest of the amount distributed among farmers.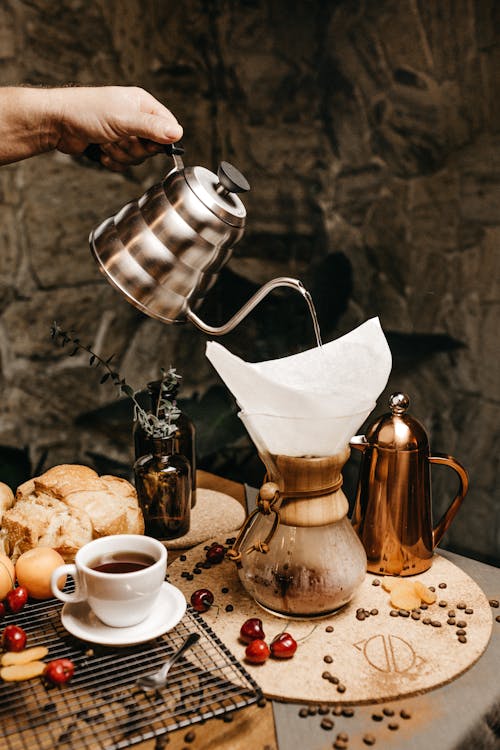 Selling Coffee In Cherry – Benefits Of Business Model
There are multiple benefits to the business model. Farmers get a good premium for their crops. Besides this, payments are transparent and direct, so that there will be no issue regarding money. It gives confidence to the framer, and they make 40% more money. Previously, farmers couldn't cover the cultivation cost. They had to take loans and pay a massive sum of debts. They can now grow financially with the help of the CRS organization. As a result, their living standard increases, and they learn better cultivation techniques.
Conclusion
The above context proves that "selling coffee in Cherry" is profitable. Moreover, we should appreciate the efforts of groups like CRS. They are helping farmers and making their life better.